Products of highest standard
Our goal is always to offer meat of the highest quality in line with your expectations. We achieve this through selected collaboration partners and high standards of specifications. Among our brands and products, you will find both commercially profitable meat and meat that is part of the taste experience. Feel free to contact us and we will guide you through our range.
Our meat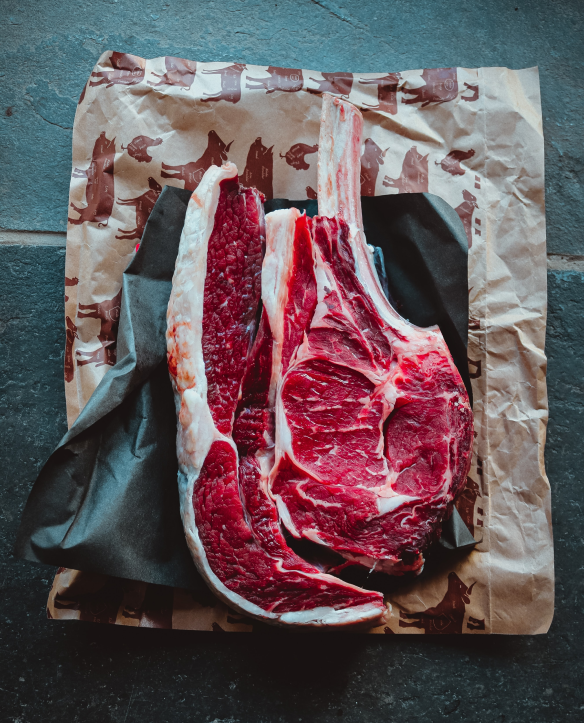 Our brands
We have a wide range of brands – our own and those of our partners.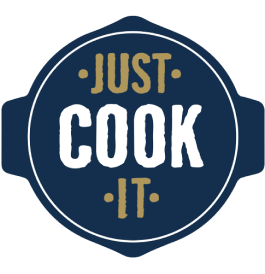 Just Cook it
Just Cook It products are often the perfect solution when there is a requirement to serve many people within a tight time frame. Under Just Cook It, you will find, among other things, sliced, diced, and shredded meat, as well as ready-cooked and diced chicken.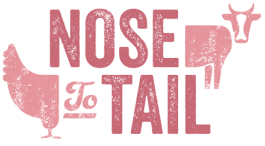 Nose to tail
Nose To Tail is a brand focused on taking anatomical responsibility by making use of organs or other details from the animal. Here you will find all sorts of details from pig, chicken, and beef.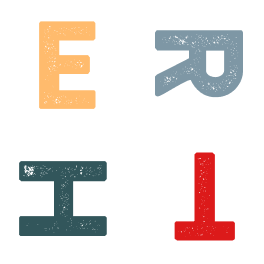 ERTH
ERTH is a hybrid of a butcher shop, gastronomic restaurant, and takeaway where the rotisserie is at the heart of the business. In short, it means sustainable enjoyment with the raw material in focus. Artisanal and responsibly produced products from pasture to stomach.
Curious about how we work with sustainability?
We at Globe Foods believe that we have a natural social responsibility and that this responsibility is a very important cornerstone of our business. Read more about how we work with sustainability.
LÄS MER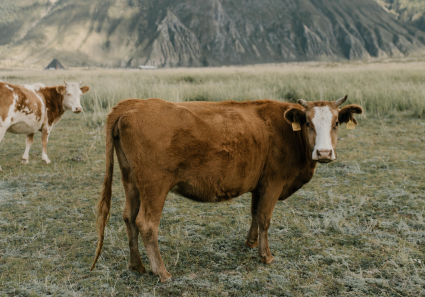 Latest news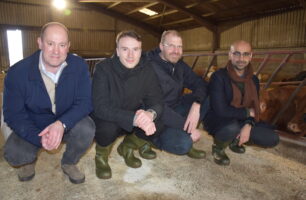 26 Januari 2023
Globe Food besöker djuren i Skottland – Scotch Prime
Link to the page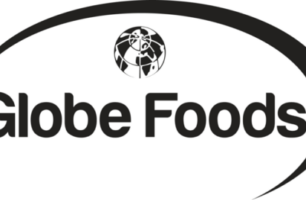 Taste the world – vårt motto
Ask a Frenchman where the best meat comes from and you can be quite sure that the answer will be France. An Argentine will answer Argentina, a German says Germany, an Irishman Ireland, a Swede Sweden, and a Dane Denmark. And do you know what? They are all right!
LÄS MER